Inversions: The Secret to Smooth Chord Changes
As a private teacher, I often meet people who can build just about any chord on any note. The problem is, they have no idea how to actually use those chords to make music.
That's where this lesson comes in. When you understand inversions, you can connect one chord to another to create music that sounds great and is actually easier to play.
Before we're done, you'll learn how inversions work and how to build them. I'll even show you a nifty exercise so you can find and play inversions with ease.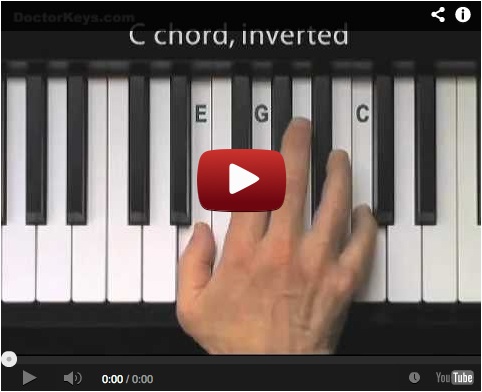 In this video:
0:05 Chord inversions: what they are, how we use them